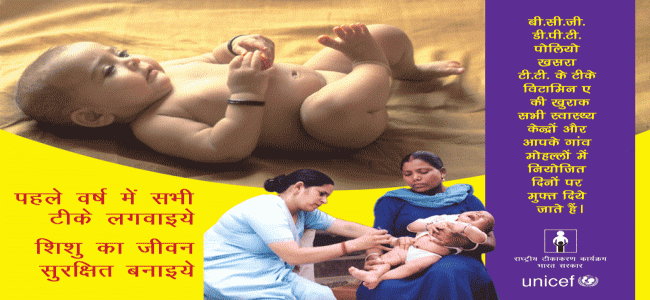 General Awareness Poster (Hindi)
A general awareness poster on the importance of routine immunization and protecting your child from vaccine preventable disease. Designed for use at a sub-centre or PHC level. It targets mothers of eligible children and vaccinators.
Uploaded Date
13-May-2021
routine immunization
poster
outdoor media
PHC
hindi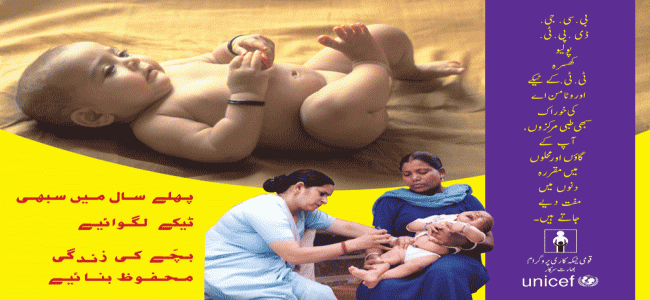 1882 views

520 downloads

Urdu

N/A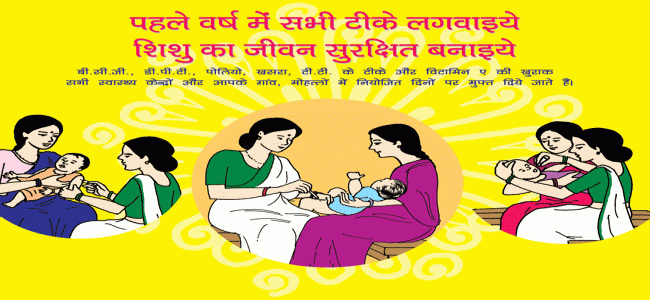 This item promotes routine immunization and protection from va...

1495 views

469 downloads

Hindi

Tin Plate Template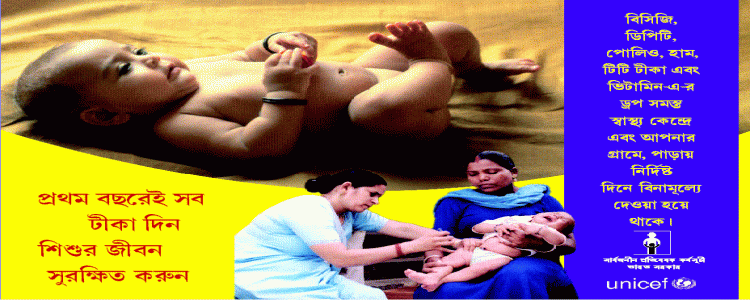 3724 views

1028 downloads

Bengali

N/A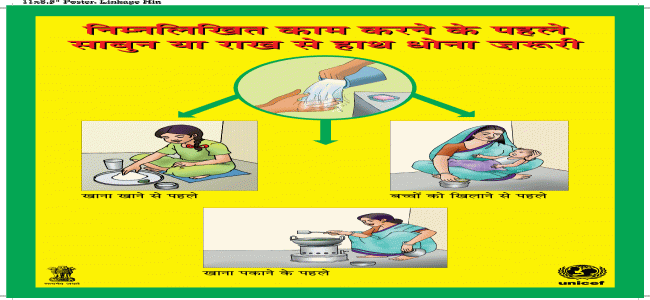 10969 views

3900 downloads

Hindi

N/A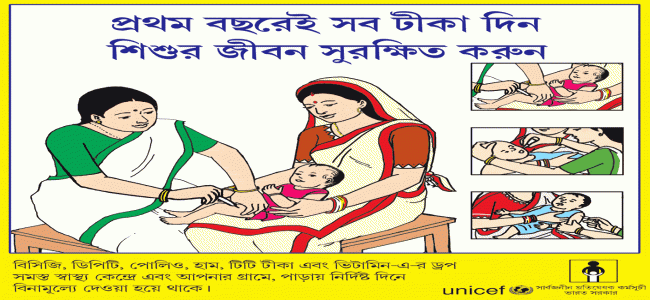 2901 views

698 downloads

Bengali

Wall Painting Template