About Us
SBC Knowledge at UNICEF India
Welcome to the SBC Warehouse.
Here you will find UNICEF India's technical knowledge products related to Social and Behaviour Change (SBC) and cross-cutting programmes.
Over the years, we have developed numerous knowledge products addressing both risks and opportunities for children across sectors, in both, development and humanitarian contexts. We know we can use this information to make a difference in the lives of even more children. That is why the SBC Warehouse – an external knowledge-sharing platform – was created. Here you will find our latest findings in terms of SBC-related evidence, best practices and approved technical knowledge products, available to be easily downloaded by anyone anywhere in the world for free.
Our hope is to make this knowledge easily accessible, reaching more children and families where and when it is needed most, influencing behaviours and securing a better future for every child.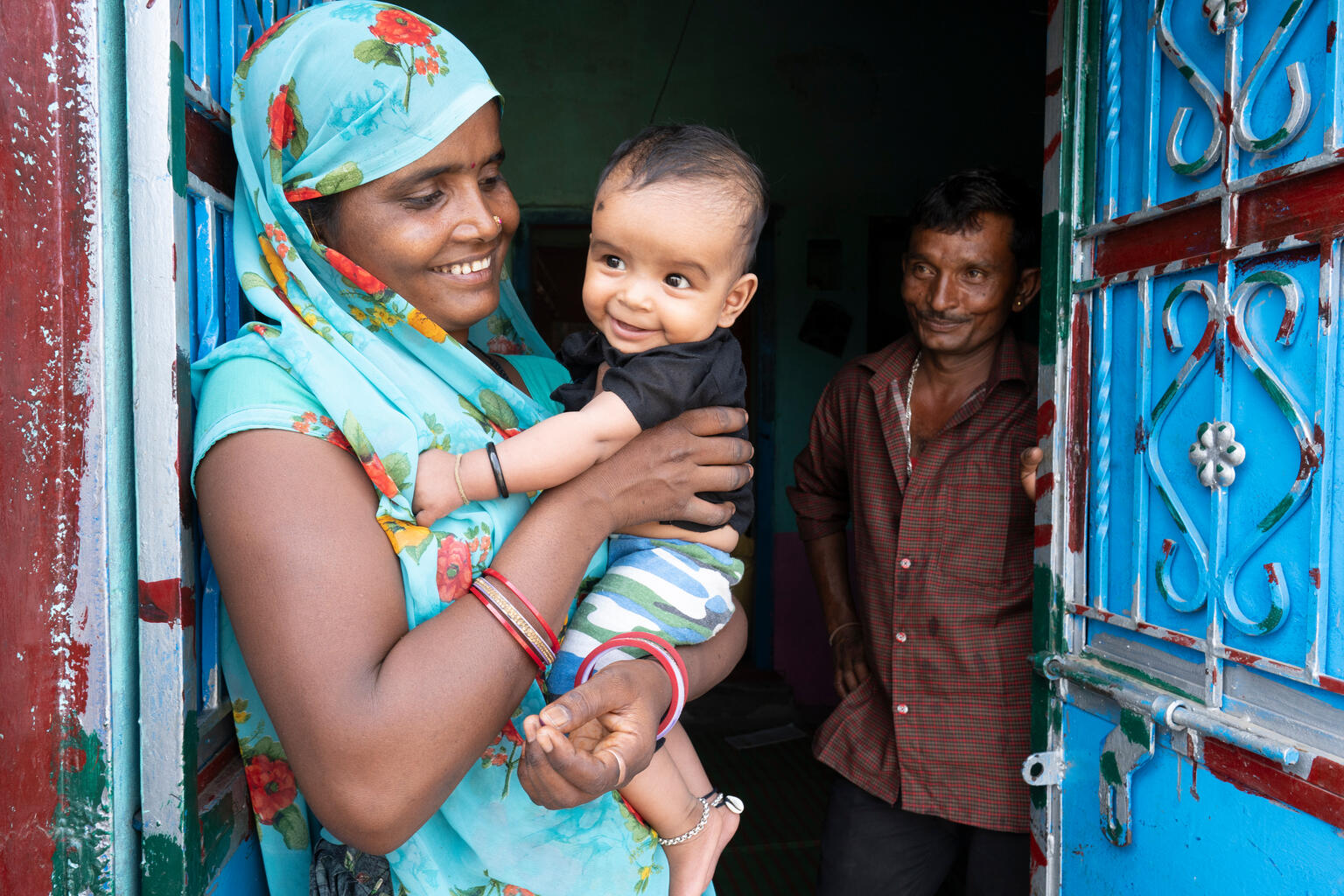 Please note: The warehouse is not a catalog of end-user products. It provides SBC practitioners with original digital artwork as well as audio and video masters that can be used for reproduction. Site users can also request master copies of these materials for their own reproduction and use through a very simple online interface.
Your feedback helps us improve. Write to us here.
Browse By Programme Categories
Help Guide
How to search for knowledge products
On the homepage, use the search bar to find resources.
Search by keywords. You have the option to select your preferred language and accordingly search for suitable products as well. Search results will provide the most downloaded resources, in descending order.
You can also use the 'Resources' tab on the main menu of the homepage to search and filter products.
How to download a resource
Click on the resource to open the respective resource page.
On the top right side of the page, you will see the 'Download' button.
Click the button to download.
How to upload a knowledge product
Fill this metadata form and submit it to your KM focal point, along with the master/ soft copy of the product
Here is an instruction manual for guidance on how to complete the metadata form