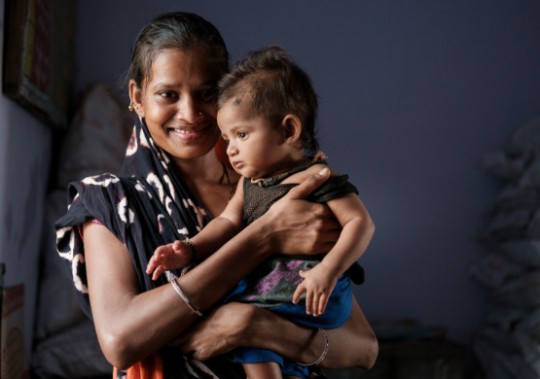 Welcome to UNICEF India's Social and Behaviour Change Knowledge Platform popularly known as IEC eWarehouse.
The eWarehouse is a user-friendly knowledge platform for information, education and communication (IEC) and training materials developed or produced by UNICEF India. The site allows anyone with IEC and training requirements related on improving the lives of children through UNICEF's programme interventions, to search or browse and download what is already available from UNICEF. Site users can also request master copies of these materials for their own reproduction and use through a very simple online interface.
The platform also encourages discussion and sharing on social and behaviour change evidence and practice
Please note: It is not a catalogue of end-user products. The eWarehouse provides relevant practitioners with original digital artwork or audio/video masters that can be used for reproduction.
We welcome your feedback on the site
Recently Updated Programme Categories